Tiki Bar & Grill
---
Fantastic waterfront hangout. Where the locals stay and visitors come to play! 
We are a waterfront bar that happens to sell some of the greatest food on the strip. 
Friendly staff, full liquor bar, low prices, and the best view of the Indian River that will keep you coming back again and again.
---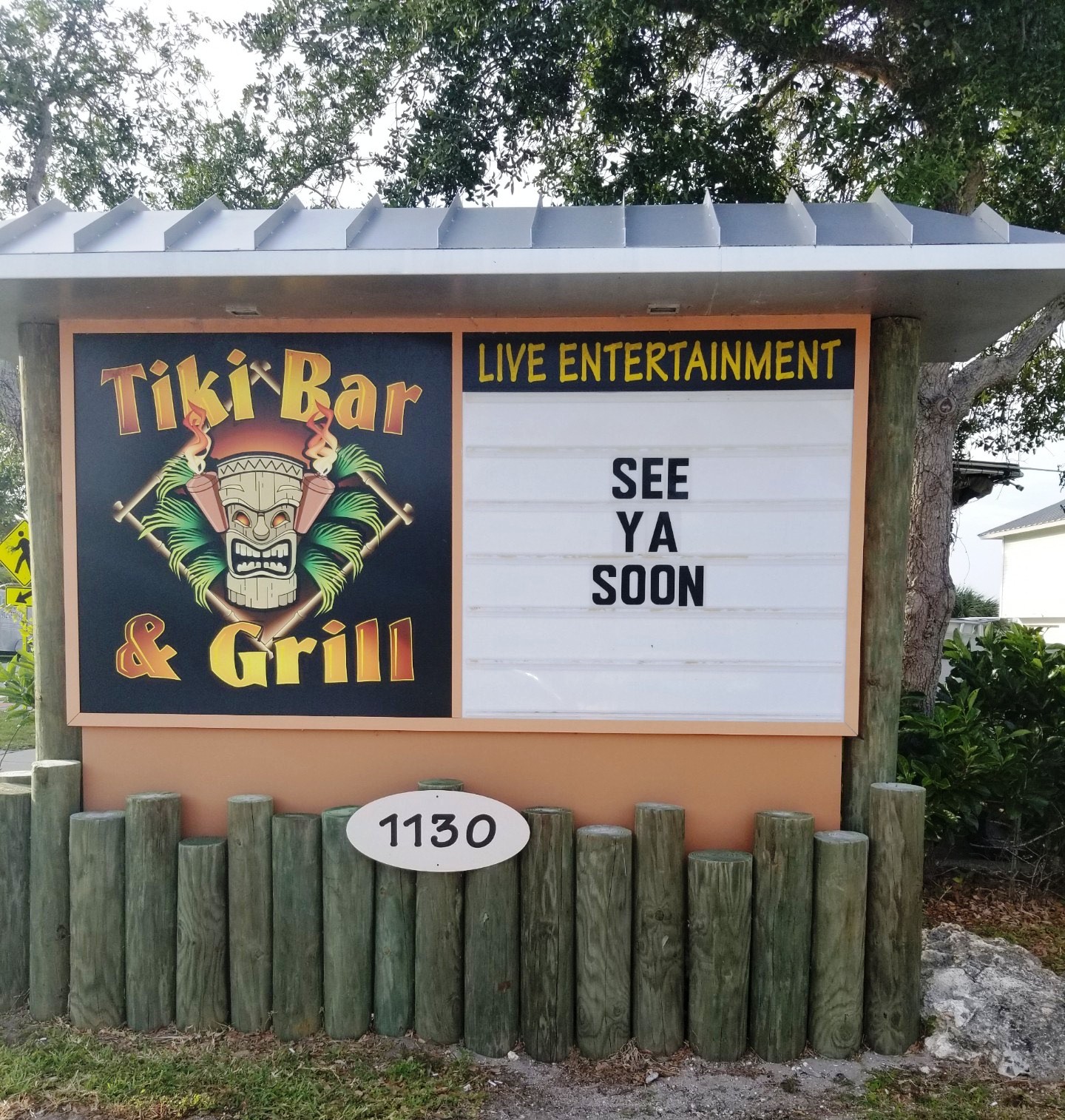 We have missed you!
We have taken the closure as an opportunity to work on some much needed improvements to the facility. We plan to reopen May 7. We will be following Phase 1 federal, state and local guidelines. Please continue to follow us on social media and check the website for reopening updates. We thank you for your patience and continued support. See you soon.
Drinks, Menu and our Daily Specials
Join us for one of our daily specials that you cannot get anywhere else.
THE TIKI BAR & GRILL
1130 Indian River Drive
Sebastian Waterfront
Most of the facility is located outdoors. The Tiki Bar & Grill is primarily a bar that happens to sell great food. If you're looking for a laid back, toes in the sand kind of place then the Tiki Bar & Grill is for you.
There's something happening every day at the Tiki Bar & Grill!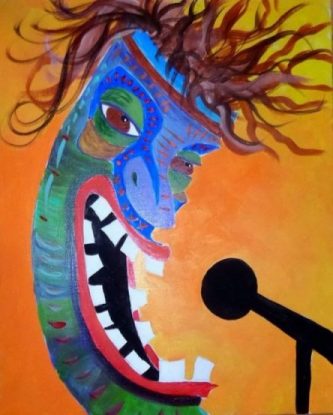 Check out our daily/weekly/monthly calendar and join us for one or better yet all of our events.
We love our locals!
"NO MOTORCYCLE CLUB COLORS"
Breaking News!
Unfortunately, we do not have a designated area for pets. Therefore, unless your pet is a service animal and complies with all ADA requirements of a service animal it will be unable to stay on the premises.